State of California SMOG CHECK
$38.25 + Certificate
(For year models 2000 and newer)Must present this coupon. Please call for appointment. Most cars, light trucks and SUVs
MUST PRESENT COUPON
PRIOR TO SERVICE.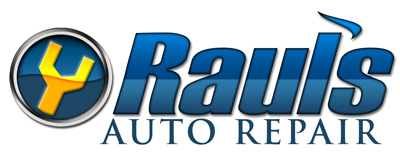 OIL CHANGE & FILTER $36.95
Up to 5 quarts of 10/30 Motor Oil, Oil Filter, Hazardous Waste Fee Included. Regular price: $36.95. Please call for appointment. Oil change & filter on most cars, SUVs and Light Trucks. With this coupon. Not to be combined with any other offer.
MUST PRESENT COUPON
PRIOR TO SERVICE.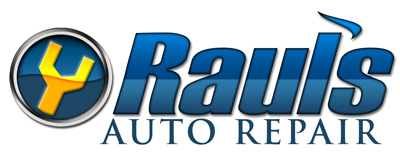 Auto Repair Coupons, Rebates & Offers


Check our coupons page and follow our tips below to help you save money on the cost of car repairs and maintenance.
Schedule a regular oil change at Raul's Auto Repair in Covina. It is the key to easy car maintenance and eliminating expensive engine repairs down the road.
Pay attention to the "service light" warnings on your dashboard. Responding quickly to a service light is often easy and affordable but ignoring a service light can greatly increase the cost of future car repairs.
Get to know your owner's manual. It is time well spent. The owner's manual contains valuable tips for keeping the cost of car maintenance and service affordable.
Discuss the details of needed auto repairs with your mechanic.
Call Raul's Auto Repair in Covina at 626-257-3066 for Coupons, Rebates, and Offers and keep your auto repair costs low!
coupons
State of California SMOG CHECK
$38.25 + Certificate
view coupon
(For year models 2000 and newer)Must present this coupon. Please call for appointment. Most cars, light trucks and SUVs
Testimonials
Orange Sauce

, 11/13/2020
I went here because my car stalled due to several issues, they diagnosed it and rechecked my car, they were able to find 2 transmission seals damaged, my alternator, and O2 sensor, after they fixed and replaced everything, all my check engine lights were gone, they did a great job and so far I'm happy with the work they've done, I'm still testing my car and I'm happy with it. Good places to get your car fixed.
view all reviews